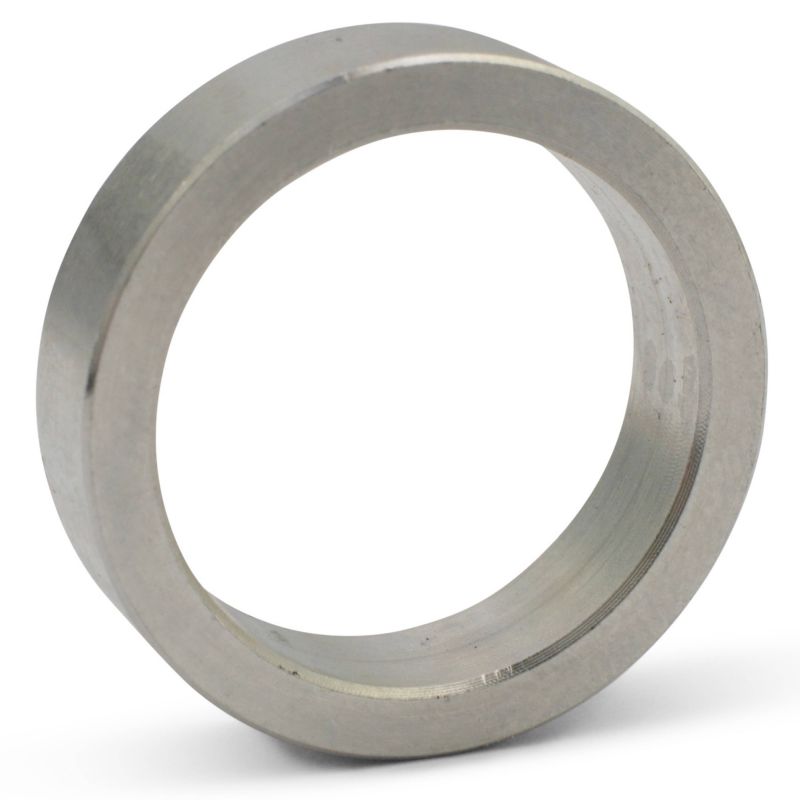  
Easyboost 45km/h Variator Flange for MBK Booster Nitro Ovetto Bw's Stunt Rocket Slider
The Easyboost variator flange allows you to limit the speed of your scooter to the original 45km/h to comply with the 49cc moped regulations.
The flange is made of high quality steel and treated to resist corrosion. It is adaptable with all Minarelli vertical and horizontal engines (MBK Booster, Aerox, Bw's, Stunt, Slider, Mach-G, Jog-R, Nitro, Aprilia SR, Malaguti F10, F12...)
This flange is simply placed behind the fixed flange of the speed controller, directly on the hub of the speed controller (see photo). Thus, the variator's travel is limited, and the scooter's speed does not exceed 45km/h.
The materials used in the variator flange have been carefully selected to ensure a long service life.
The French brand Easyboost guarantees a high quality of manufacture.
Compatibility
Amico
Amico GL
Area 51
Gulliver
Rally
Scarabeo (Minarelli Horizontal)
Scarabeo DD (Minarelli horizontal)
Sonic AC
Sonic LC
SR (Minarelli Horizontal LC)
SR Netscaper (Minarelli Horizontal LC)
SR Replica (Minarelli Horizontal LC)
SR Replica (Minarelli Vertical)
SR WWW AC (Minarelli Horizontal)
SR WWW LC (Minarelli Horizontal)

Centro
Centro SL1
Centro SL2
Ciak
Crosser CR1
Crosser EL
F10
F10 Wap
F12 Phantom AC
F12 Phantom LC
F12 Phantom R
F15 Firefox
Yesterday

Booster Naked
Booster Naked 12"
Booster Naked 13"
Booster Next Generation
Booster Next Generation II
Booster Original
Booster Road
Booster Rocket
Booster Spirit
Booster Spirit 12"
Booster Track
Equalis
Evolis
Fizz
Flipper
Forte
Hot Champ
Mach G AC
Mach G LC
Nitro
Nitro F1
Nitro Naked
Ovetto
Ovetto One
Stunt
Stunt Naked

Aerox
Aerox Naked II
Aerox SP
Bw's
Bw's Bump
Bw's Easy
Bw's Naked
Bw's Next Generation
Bw's Next Generation II
Bw's Original
Bw's R
Bw's Spy
Jog R AC
Jog RR LC
Jog Z
Jog ZR
Neo's
Slider
Slider Naked
Why
Zest