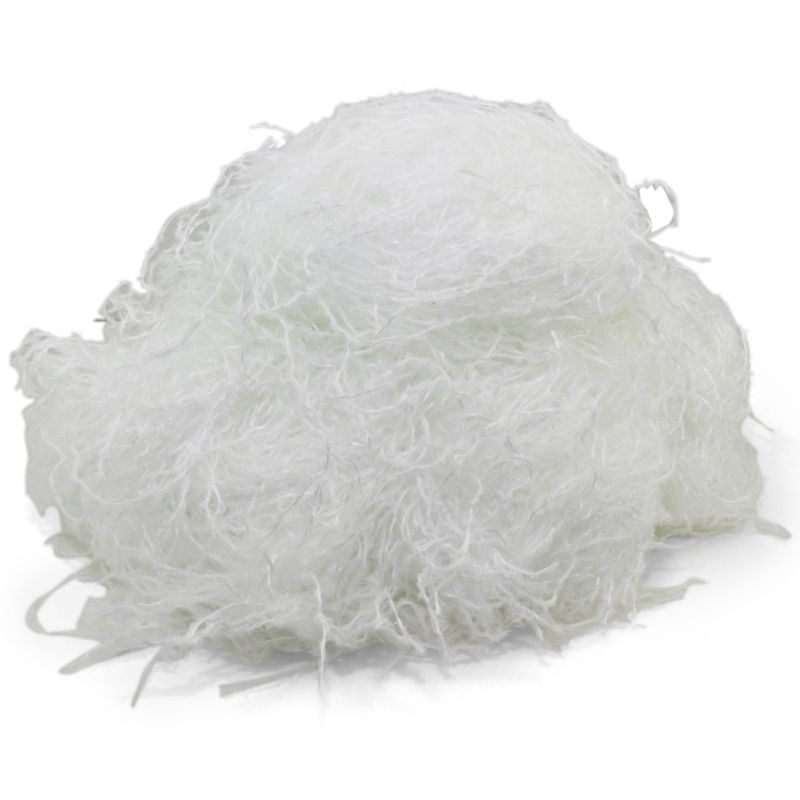  
Easyboost Fiberglass Glass wool exhaust and muffler high temperature 800° for motorbike scooter moped
Easyboost glass wool for mufflers is a solution for replacing damaged or burned glass wool that can no longer effectively absorb the noise emitted by the exhaust pipe.
This glass wool sheet measures 50 x 70 cm with a thickness of 8 mm and is suitable for various types of vehicles such as 50cc scooters, 50cc motorcycles, mopeds and motocross bikes.
Replacing the glass wool is easy, simply remove the exhaust cartridge, remove the old glass wool and wrap the new one around the center of the cartridge. With Easyboost glass wool, you can quickly and easily refurbish your exhaust cartridge to limit noise emissions.
Compatibility
Universal product